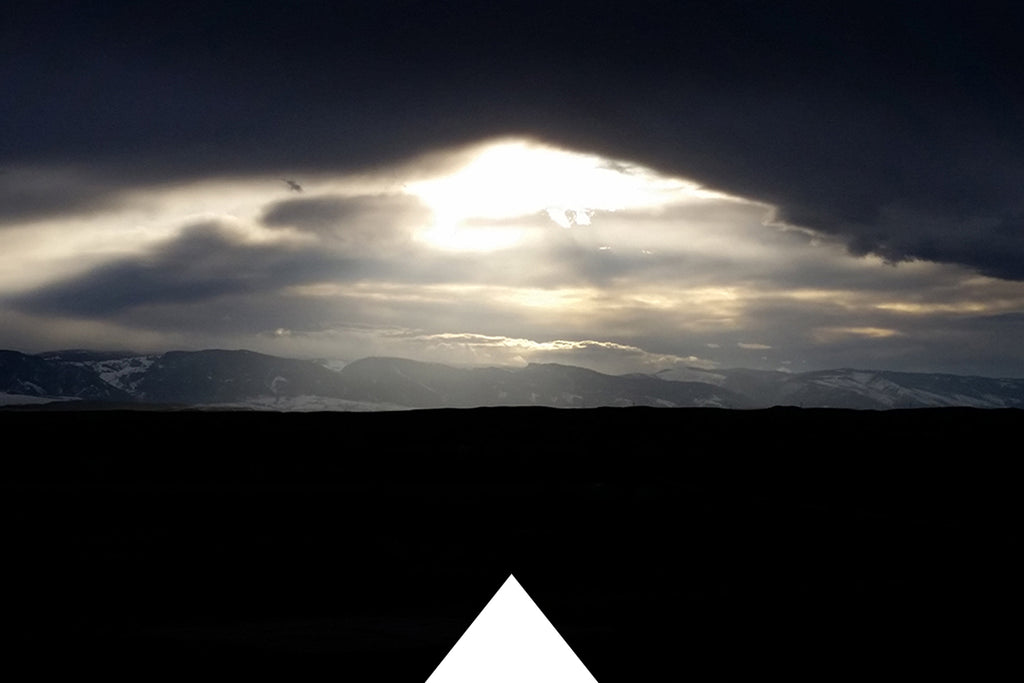 While we are all doing our best to keep separated physically, I keep thinking about how we can still help each other. These are concerning times and it's easy to get overwhelmed. The urge to protect yourself and your loved ones is strong. What is the right thing to do under these circumstances? The phrase "One world under God" keeps coming to my mind. We're all in this together. How do we stay positive, support each other, and live our faith- all remotely?  
This is an opportunity to focus on doing something positive each day:
 For example:
Create a virtual prayer circle. We did this as an Azyre team and I still felt the positive vibes through the phone line.  
Call an old friend and take the time to really listen to them
Intentionally respond with only positivity on social posting(s).
Text a friend with a smiley face to show you are thinking of them
Listen to an upbeat, positive song. 

A few of our favorites: I Believe by Lauren Daigle, Beautiful Day by Jamie Grace, Brand New Day by Joshua Radin, Living In Your Love by John Baldwin.

Watch an uplifting movie. 

Some suggestions: Homeward Bound, The Horse Whisperer, Secretariat, Turner & Hooch

Order something surprising for someone as a virtual pick me up. Check if any of your local small businesses are offering delivery services to also support them in these trying times.  
Each day we have a choice. At Azyre, it's not "business as usual", our priority is supporting our communities through this challenging time.    We are focusing on our blessings and staying positive.  We'd love to hear your ideas as well. 
Cari Goss and Azyre's team