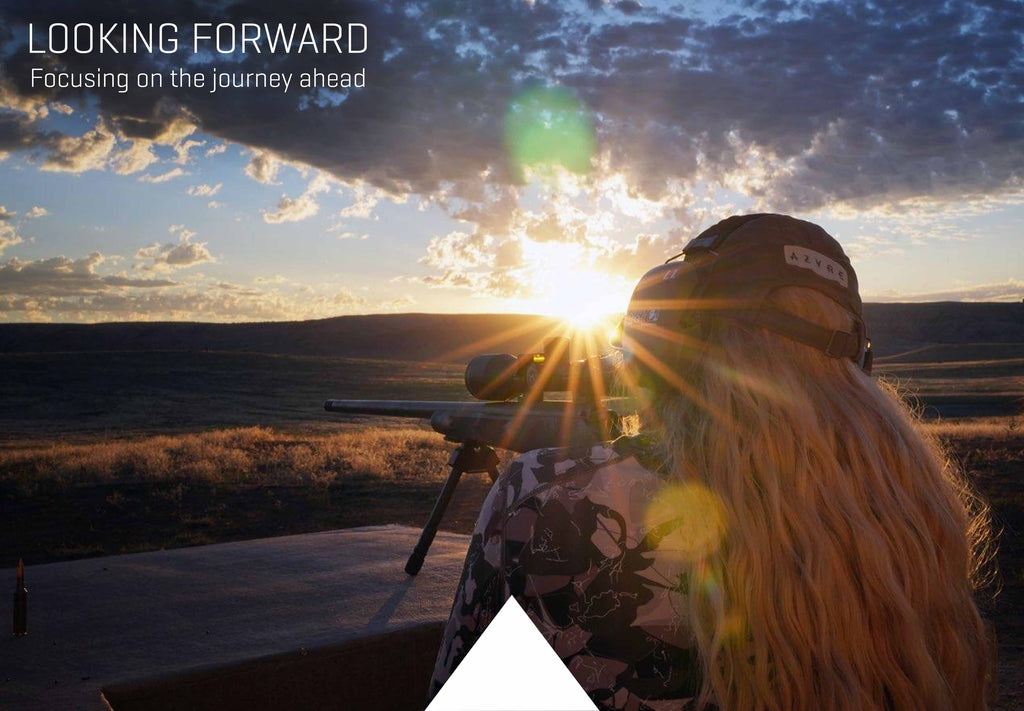 I focus on this one thing: forgetting the past and looking forward to what lies ahead.

During this weird time, it hasn't been possible to do all the "normal" things or follow through on many of the plans that we made.  Everyone has had to adjust their lives and move forward in a different kind of way. The great thing about people is that we all just learn to adapt.  So many of my friends were able to accomplish long overdue projects around their homes.  Other friends finally had time to focus on their wellness with more working out, walks, camping, and road trips.  This downtime has given us the opportunity to appreciate what we have around us.  Meaningful home-cooked meals as a family rather than a quick run thru drive-thru, growing a garden, relaxing on the patio with a friend, or simply enjoying being at home.  


A phrase I hear a lot is that friends are just "Living Life".   That feeling is captured in this picture that I have hung up in my house by Bonnie L. Mohr:
"Li

fe is not a race - but indeed a journey. Be honest. Work hard. Be Choosy. Say "thank you", "I love you", and "great job" to someone each day. Go to church, take time for prayer. The Lord gives and the Lord taketh. Let your handshake mean more than pen and paper. Love your life and what you've been given, it is not accidental - search for your purpose and do it as best you can. Dreaming does matter. It allows you to become that which you aspire to be. Laugh often. Appreciate the little things in life and enjoy them. Some of the best things really are free. Do not worry, less wrinkles are more becoming. Forgive, it frees the soul. Take time for yourself - plan for longevity. Recognize the special people you've been blessed to know.  Live for Today, enjoy the moment."  -Bonnie L. Mohr
| | |
| --- | --- |
| I have had more time to take hikes and go shed horn hunting with my husband and dogs, Sadie & Heidi. We've fit in a few more weekend trips camping, more time target practicing with my bow and rifle is always a great time and spent some weekends just simply enjoying the outside, listening to the sound of the wind in the trees.  Our "normal" is going so fast that we almost forget or don't take the time to appreciate the beauty all around us.  |   |
We are also looking forward- pivoting and changing at Azyre.   Instead of the big shows, I'm planning little get-togethers with women to show my apparel in person. We will also have small invite-only fashion shows for small groups.   This is an awesome opportunity for me to just have fun, while women get to first hand see and touch Azyre apparel.  That's really what the brand is all about.